PROMO MMXI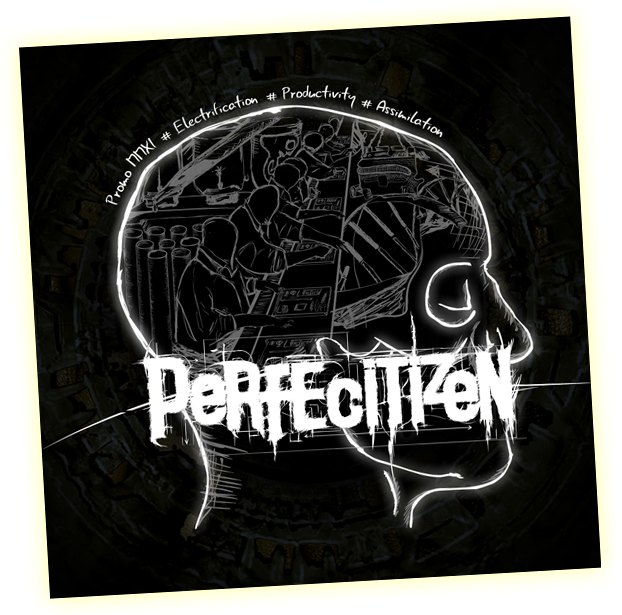 Songs
Electrification
Productivity
Assimilation
Recorded
11/2011 @ Davos studio
Download
---
LOGO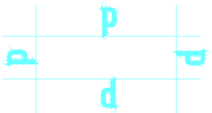 - Logo musí mít vždy ochrannou zónu, danou velikostí písmena "P" v poměru k velikosti loga.
- Na solid background použijte vždy kontrastnější verzi loga (ať už black a nebo white).
- Na gradient nebo picture background použije logo dle uvážení, lze jej doplnit stínem.
- Logu nesmí být nikdy deformován poměr stran.
- The logo must always have a protective zone, the size of the letters "P" in proportion to the size of logo.
- On the solid background always use the version of the logo with higher contrast (either black or white).
- On the gradient background for picture use the logo at the discretion, you can add a shadow.
- The logo must never have distorted aspect ratio.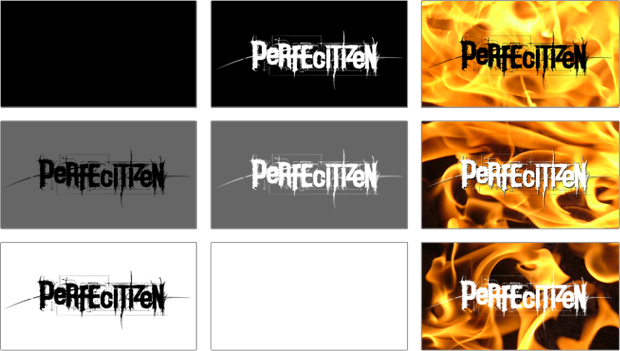 Perfecitizen logo downloads